The always super secretive Bilderberg Meeting (#68) is currently underway in Washington, D.C. and will continue through Sunday. Every year (except 2020 and 2021, allegedly) for 68 years, the world's richest and most powerful have gathered behind closed doors to discuss how to shape the future.
Pfizer CEO Albert Bourla, former Google CEO Eric Schmidt, Henry Kissinger, and CIA Director William J. Burns are among the 120 invitees (click here for the full list) this year from 21 countries…
The agenda of Bilderberg 2022:
Geopolitical Realignments
NATO Challenges
China
Indo-Pacific Realignment
Sino-US Tech Competition
Russia
Continuity of Government and the Economy
Disruption of the Global Financial System
Disinformation
Energy Security and Sustainability
Post-Pandemic Health
Fragmentation of Democratic Societies
Trade and Deglobalisation
Ukraine
LIVE UPDATES FROM BILDERBERG 2022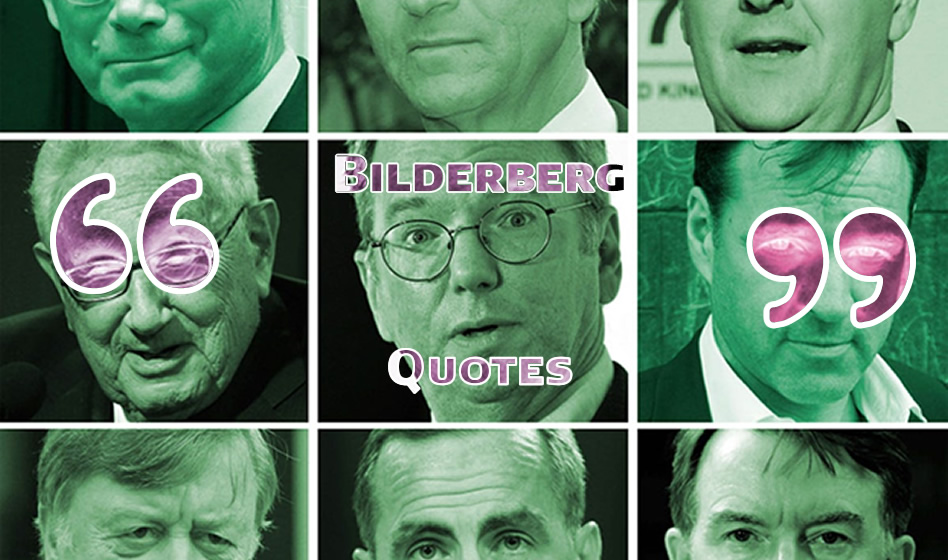 The post BREAKING: Live Updates From Bilderberg 2022 in Washington D.C. appeared first on We Are Change.